Get in touch with us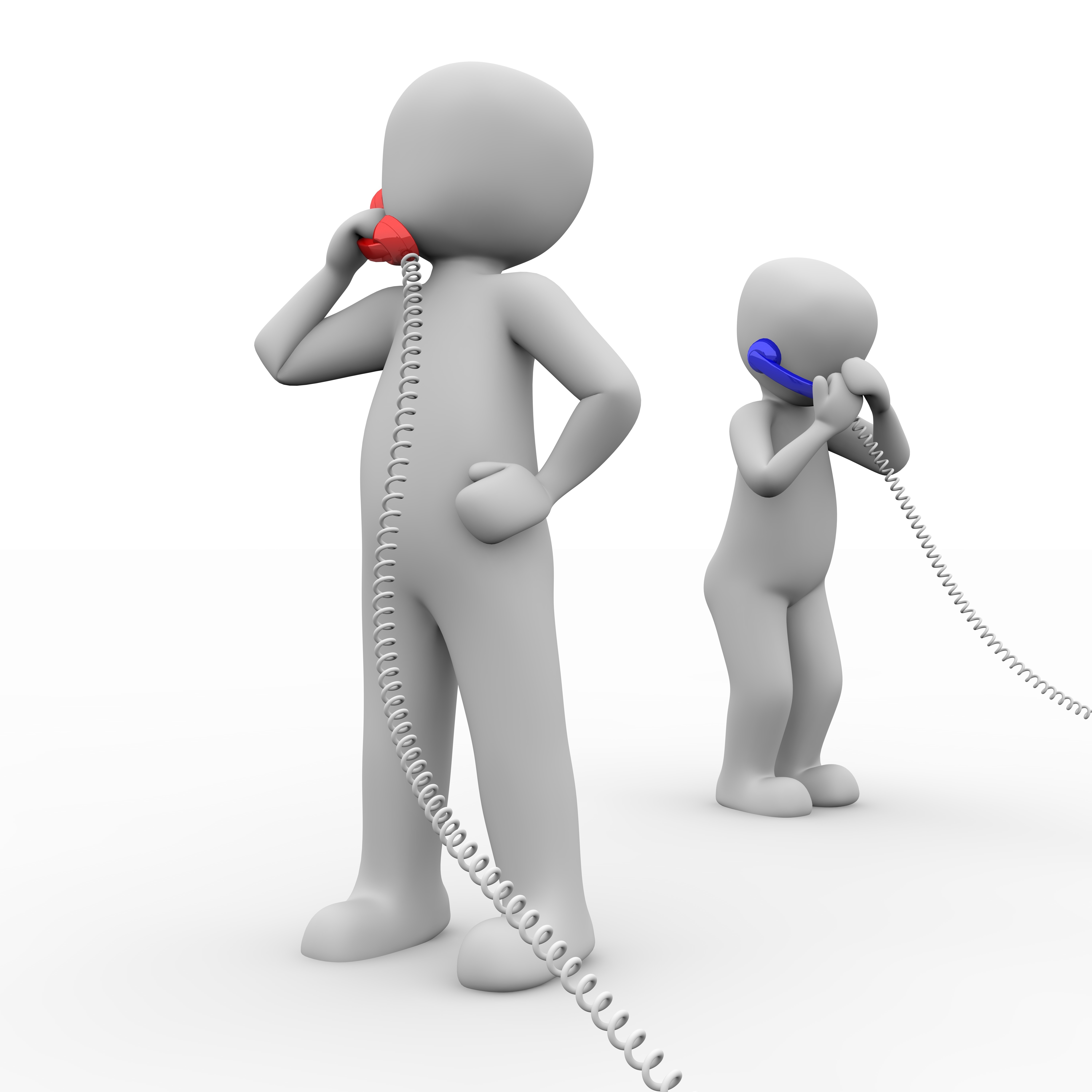 Do you need help with design, or solutions for a frame? Maybe you want to discuss what is possible with composite elements? Or do you want a price quote for a project?

In either case, our engineers and sales team will help you realize your ideas and reach an optimal solution. We will never sell you a generic solution, we will tailor an offer or suggestion to fit your needs and your budget.